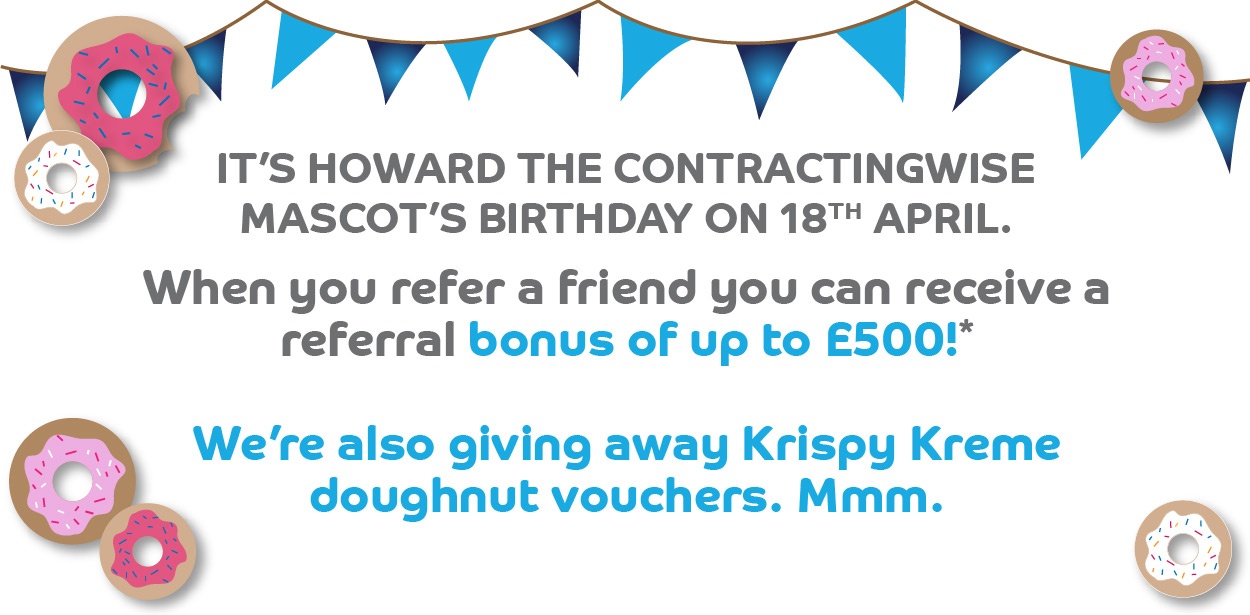 All you have to do is tell your friends about ContractingWISE and send us their details. To do this, you can either complete the form below, or contact your ContractingWISE representative.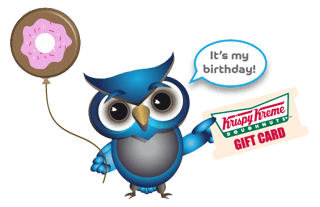 Refer a friend between 19th March and 30th April to participate.
Complete the form below to refer a friend.